Welcome To My Skate Page
SKATEBOARDING
Enjoy the pictures, links, trick tips, and info about skateboarding.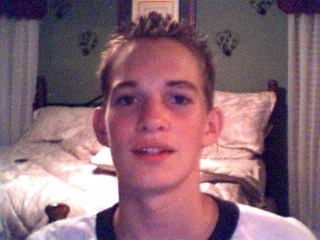 My names Grant and I created this site. I am on the skate team "Corporate Disaster" the members are:
Tanner
Hunter
Grant
Luke
Gary
Colby
Aaron
Sean
We are going to send a tape to "Endurance Skateboarding" to try to get a sponsorship.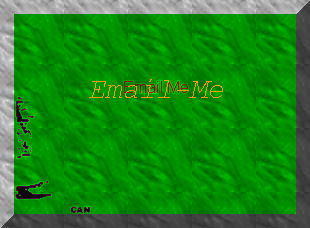 Email Me